Strengthening Couple's Connection
Oftentimes, it is not that you don't love your partner, it is that you can't figure out how to change your patterns of interaction that are not working. The arguing and fighting undermine your trust in your partner and your loving connection. It creates a downward spiral that gets in the way of the intimacy you both hoped you would have.
One of the most important things couples wonder is if they can trust their partner to reduce their suffering. When they don't show up the way we think they should and this becomes a pattern we become disillusioned or discouraged. We try to change our partner to get our needs met. When that does not happen we become frustrated and angry and might even wonder whether our partner loves us.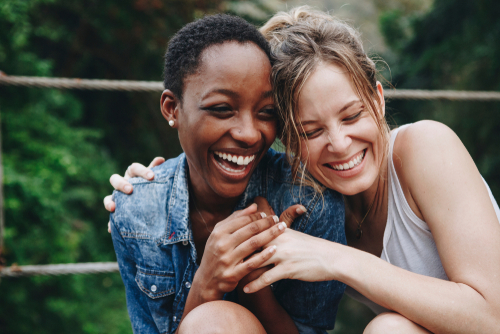 I help couples learn new skills that can really help in changing what is not working in their relationship that can lead to improved caring, fun and intimacy.
If you have been struggling in your most significant relationship and cannot find the peace of mind or comfort that you desire, consider coming in for Couple's Therapy.
Why wait until tomorrow?
Schedule your free 15-minute phone consultation by going to the "Get in Touch" page and dropping me a line.
"How to Get the Most out of Couples Counseling"