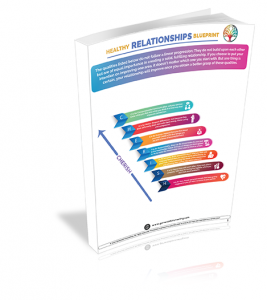 Your FREE Healthy Relationships Blueprint
Learn ways to C-H-E-R-I-S-H each other
Healthy Relationships Blueprint
Gain insight into possible ways of improving your relationship: For couples who wants to make their relationships work better.
Inside you'll find powerful, effective tips to improve your relationship. Use these 7 simple ideas to enhance your connection. As a therapist who has been studying relationships and how to make them work for over 35 years, I want to help you to fine tune your relationship to bring you and your partner more satisfaction and enjoyment. Use the ideas in this simple guide to enhance your connection today!
We respect your privacy. We won't sell or rent your information to 3rd party marketers.