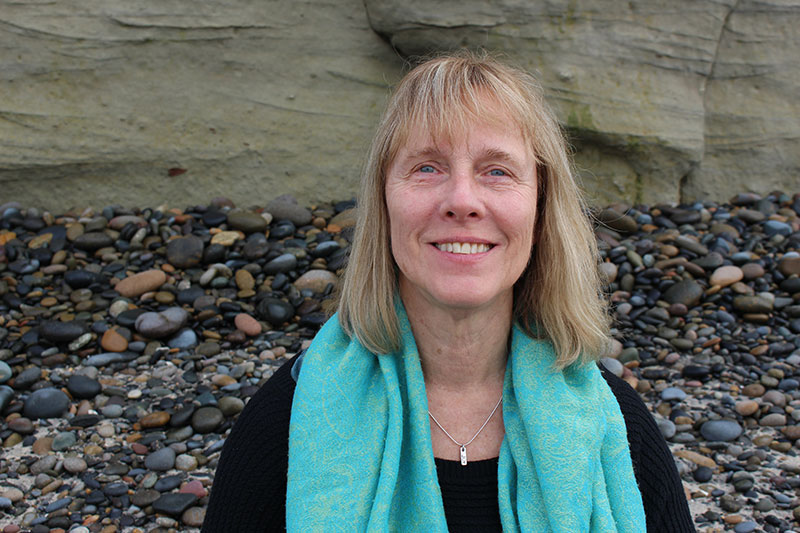 Helping you develop confidence, greater fulfillment, and stronger, more connected and enduring relationships.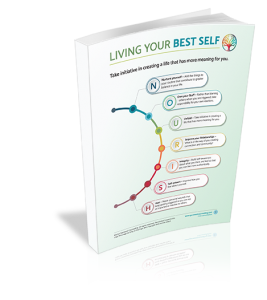 Your FREE Living Your Best Self guide
Learn ways to NOURISH yourself to become the person you have always wanted to be
Living Your Best Self  
Tired of living the same unfulfilling day over and over, like  Groundhog Day? Does it feel like you are spinning your wheels or  stuck in a rut? Things not going the way you wanted them to, yet  you're not sure how to change them or yourself?  
This is why I wrote this Living your Best Self guide. Inside you'll  find powerful, effective tools for enhancing your life and your  relationship with others. This guide is packed with ideas for  transforming your life into something that is sure to bring you a  greater sense of joy and fulfillment.
We respect your privacy. We won't sell or rent your information to 3rd party marketers.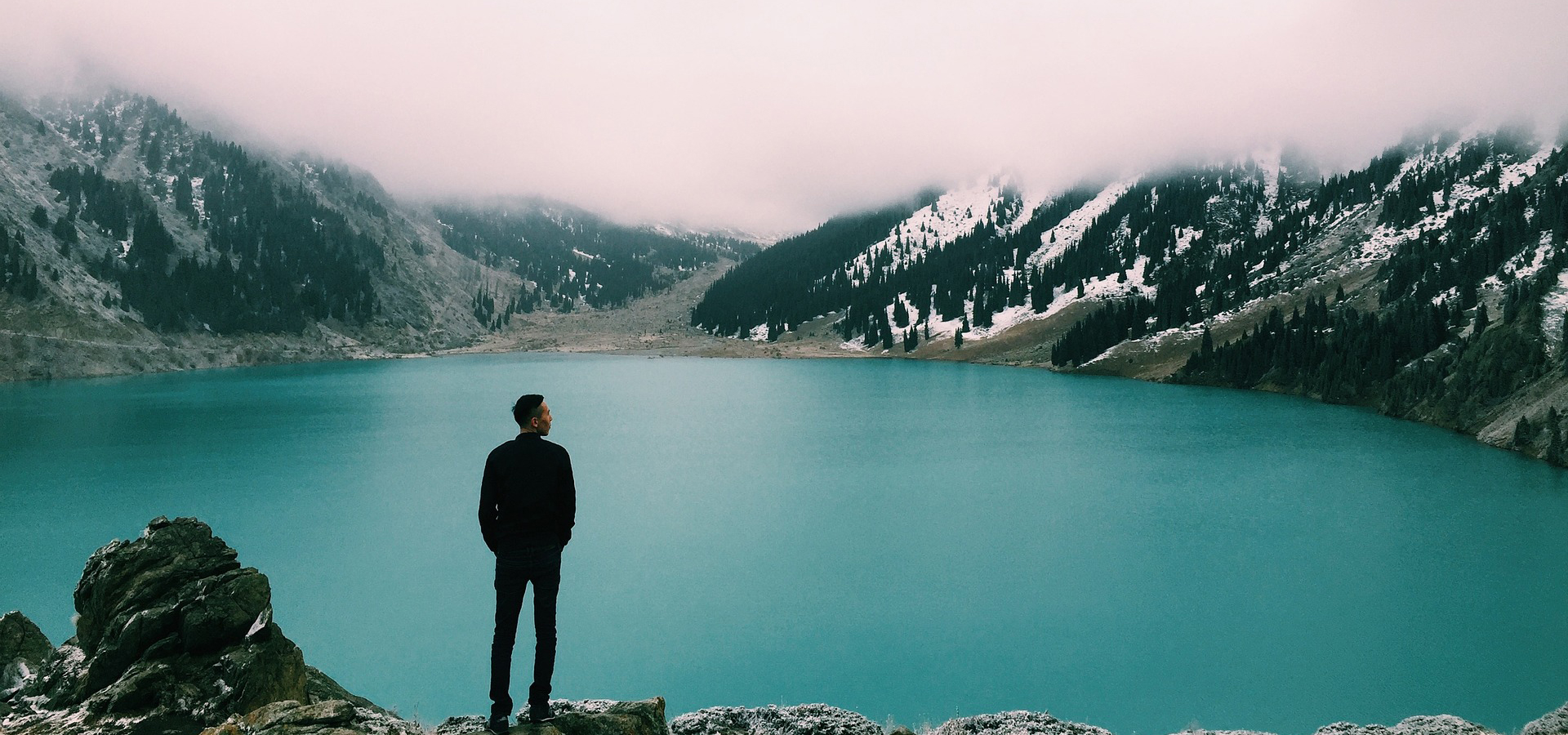 Are you living the life that you want to lead?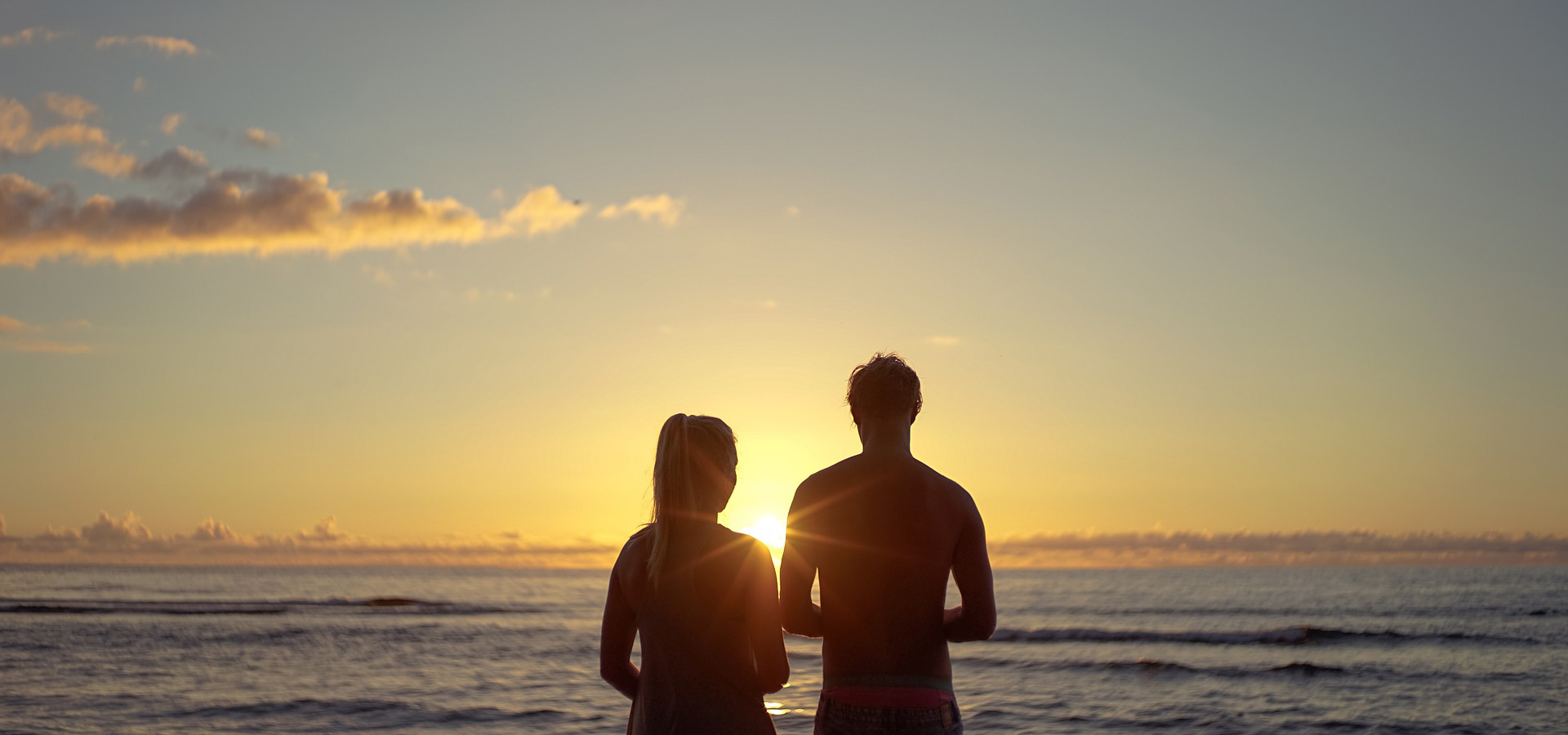 Are your relationships going the way you hoped?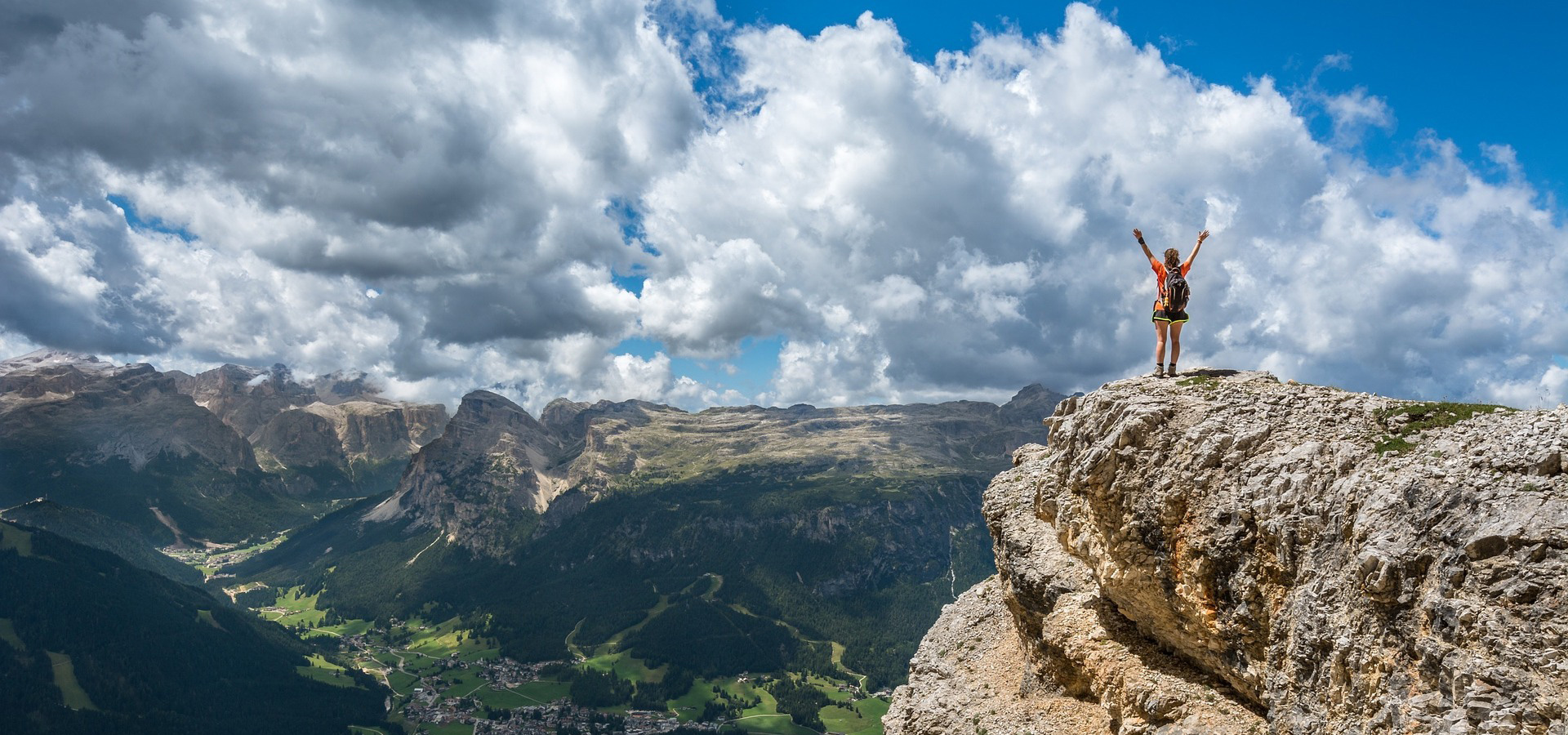 I help you enhance your relationships and feel better.
Providing Individual and Couples Therapy,
Marriage Counseling and Relationship Work in
Iowa City and the Surrounding Area
Life often presents many challenges and for many it becomes difficult to live the life that they imagined. You may invest in all kinds of things in order to make your present or future feel better. But have you thought of investing in yourself - in your own mental health? Many are tired of not feeling like their best selves. Or their relationships are not working. Yet, some don't know where to turn to find relief from the struggle, or how to improve how they feel.
Maybe you recognize a need for change and are searching for someone to assist you on your path. Maybe you know that you need to change but are not sure what your next step is or whether it is worth the effort.
Why choose Garwood Counseling?
It can be very challenging to get out of a life of suffering and into a space where you create your dreams. I offer therapy and guidance that can help you to feel better, improve your connections with others, and fulfill your dreams for a more satisfying life.
Imagine sitting down with a trained professional counselor who will listen to you and help you make the changes that will make a difference to you.